Posted by Impact Posters Gallery on 18th Mar 2016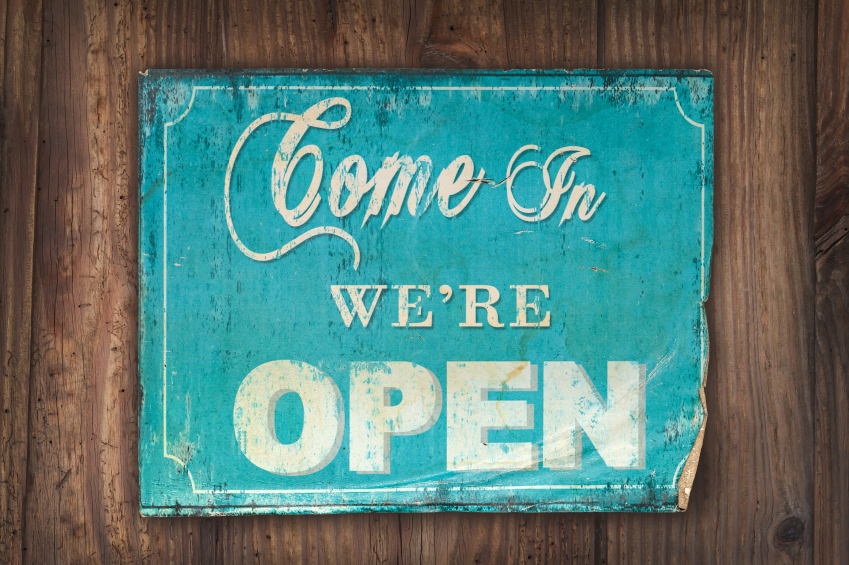 Looking for the perfect poster is not easy. It takes time. It's hard to conceptualize exactly how we'd like a piece of art to invoke a particular emotion within us. Often, we don't even know which emotions we'd like to invoke!
There are so many poster stores online, so why not start there? Browsing an online poster store can be easier than sifting through an actual store, where background information on posters isn't easily accessible and you can't remember down which hallway you saw a piece you loved. Browsing online allows you to bookmark, pull images to your desktop to compare and to be certain that you're seeing every single option.
Selecting art is an art itself. The truth is, we are not all practiced artists. That's why experienced poster makers and sellers step in to help soothe the selection process. Impact Posters Gallery is the best online poster store. Posters are categorized by genre and easy to sift through. If a poster fits into multiple categories, it appears in both, ensuring that you won't miss a potentially perfect poster fit. Impact Posters Gallery provides the largest selection of art to make sure you find the décor you need to satisfy your home and personal needs. Start browsing to see what it's all about!