Posted by Impact Posters Gallery on 28th Mar 2016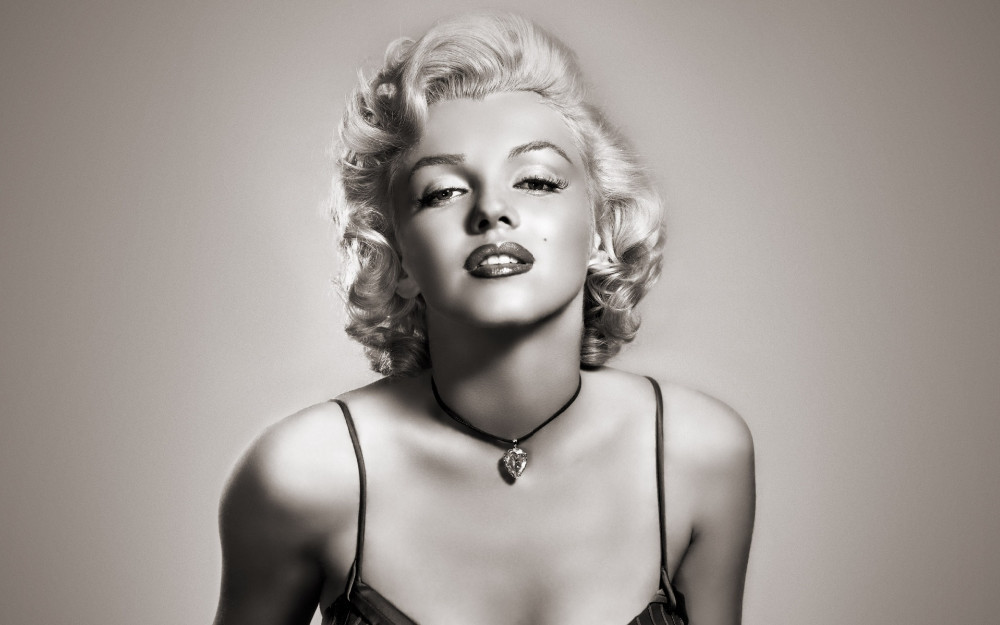 Marilyn Monroe was an actress, model, and probably the most provocative social symbol of the 1950's. With her iconic smile and blonde hair, Marilyn became the star of Hollywood, taking the film and modeling industry by storm. A few of her most popular films include Some Like it Hot, The Asphalt Jungle, and The Seven Year Itch. She epitomized what it meant to be a blonde bombshell and is considered to be a pop culture icon.
Impact Posters Gallery celebrates the American actress with several prints showcasing the beautiful blonde. Perhaps the most recognizable pose of Marilyn Monroe is the "Flying Dress", which Impact Posters has in stock. Also, there's a classy black and white print of Monroe smiling for the camera. If you're a fan of this stunning icon, be sure to check out Impact Posters Gallery (www.impactpostersgallery.com) to see all the Marilyn Monroe posters.