Posted by Impact Posters Gallery on 21st Apr 2016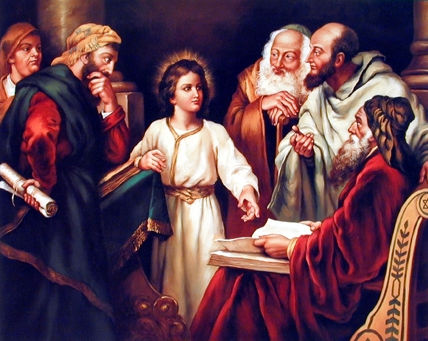 Are you looking to bring resolute warmth into your home? Religious posters are one of the most practiced ways to do so.
Art that depicts the word and life and God do so much more than remind us to pray. They provide us with a sense of security and a promise to keep us safe throughout the night.
Jesus Christ posters bless our meals and each of our moments coming or leaving the house.
The angel with children on the bridge poster reminds us we always have a home in our faith. No matter turbulent life might be outside, we are protected and welcome here in the comfort of this religious art.
They also remind us to be aware of our actions, to appreciate the little miracles and to believe the best is always yet to come.
Religious posters aren't the only way to find peace in the home. Some spiritual posters, like footprints in the sand posters, give us that calming effect that makes it easy to live a well-guided, purposefully practiced life.
Whatever inspiration you're looking for, Impact Posters Gallery has something in store for you. Head over to the site and check it out.