Posted by Impact Posters Gallery on 27th Mar 2016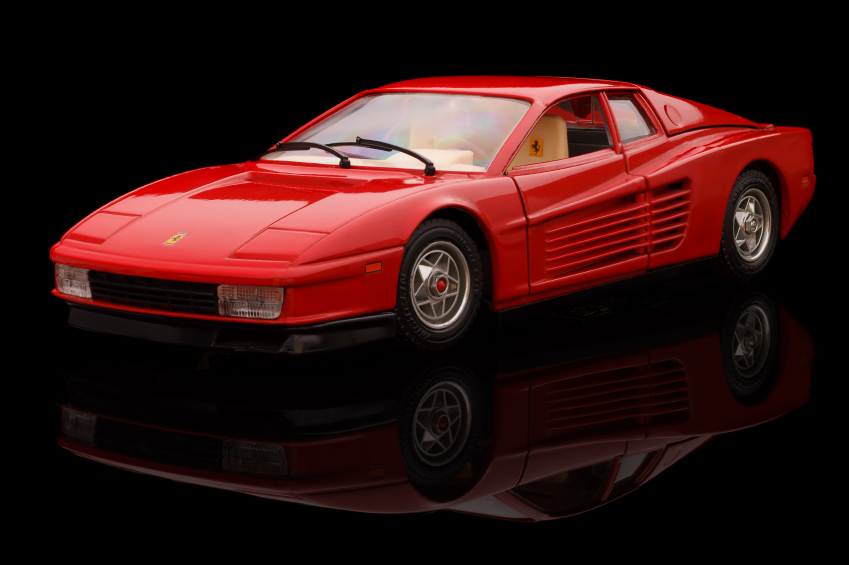 In the world of luxury sports cars, there is perhaps no brand more iconic and legendary than the Italian company of Ferrari. As a symbol of money, power, and luxury, each model of Ferrari has a unique background of rich racing history. At Impact Posters Gallery, you can find several of Ferrari's most popular models to add to your collection in your garage or your office.
To begin with, Impact Posters Gallery features a yellow Ferrari Testarossa poster with the sun setting on the coast in the background. Next is the Ferrai F50 poster, which highlights the stunning lines and angles of the supercar. The Ferrari 360 Modena F1 Spider convertible poster and the Ferrari 360 Modena F1 Spider Car poster would fit perfectly in any office or man cave. Finally, Impact Posters Gallery has a few framed prints of Ferraris to eliminate the hassle of framing.
Visit http://www.impactpostersgallery.com/search.php?search_query=Ferrari&x=0&y=0 to see these stunning prints of these world famous Ferraris.